A TEAM AT THE SERVICE OF YOUR SMILE
At the Dental Clinic Dre Trujillo, we are a team of dynamic qualified professionals that care for you. Dr. Trujillo is surrounded by great people who work together to give you the most beautiful smile. Our goal is to help you have a healthy mouth. Our multidisciplinary team will provide all your needs and we are committed to serve you better each time.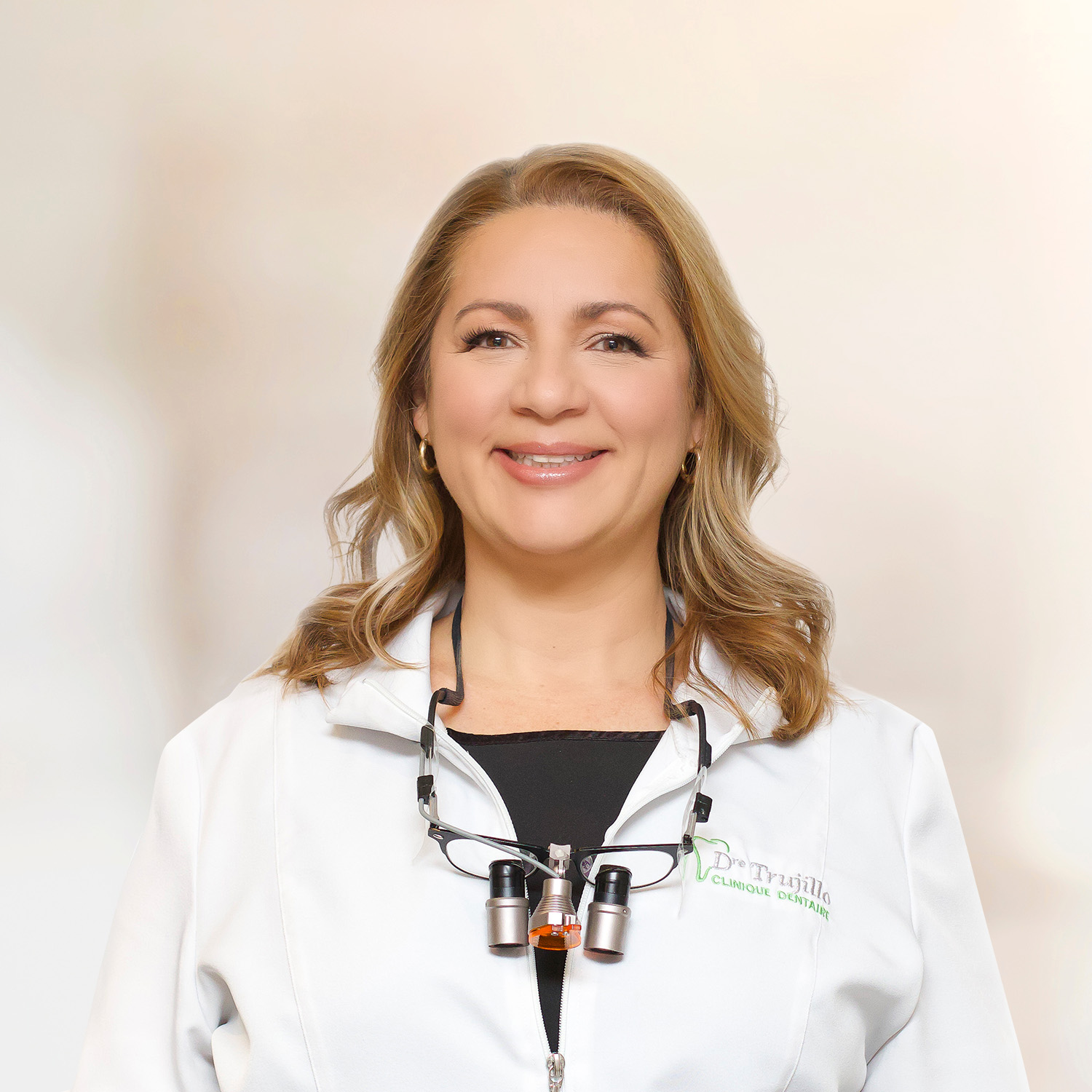 Dr. Trujillo has over 20 years of clinical experience. She offers dental care of high quality with a human and personalized approach. She is constantly participating in new trainings in all disciplines of dentistry in order to serve you better.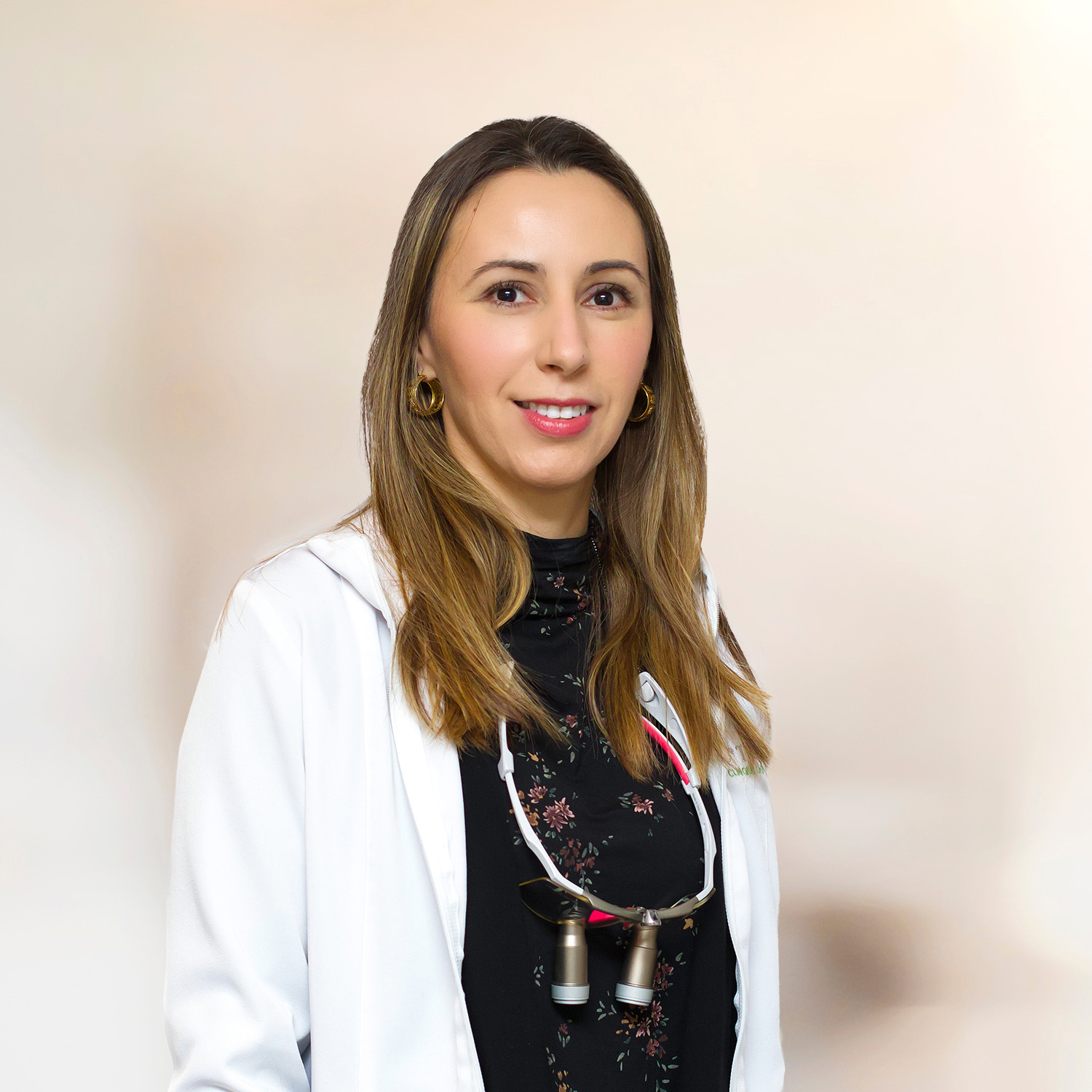 Dr. Boukercha obtained a Bachelor's degree in Biomedical Sciences from the Université de Montréal in 2006. It is her passion for the practical side of medicine that will push her in 2011 to complete a Doctorate in Dental Medicine at the same university.
During her academic career, she developed a strong interest in surgery and aesthetics.  Since 2011, she has taken numerous courses to improve her skills and offer better care.
In addition to her professional side, Dr. Boukercha distinguishes herself by her ability to listen and her empathy with her patients.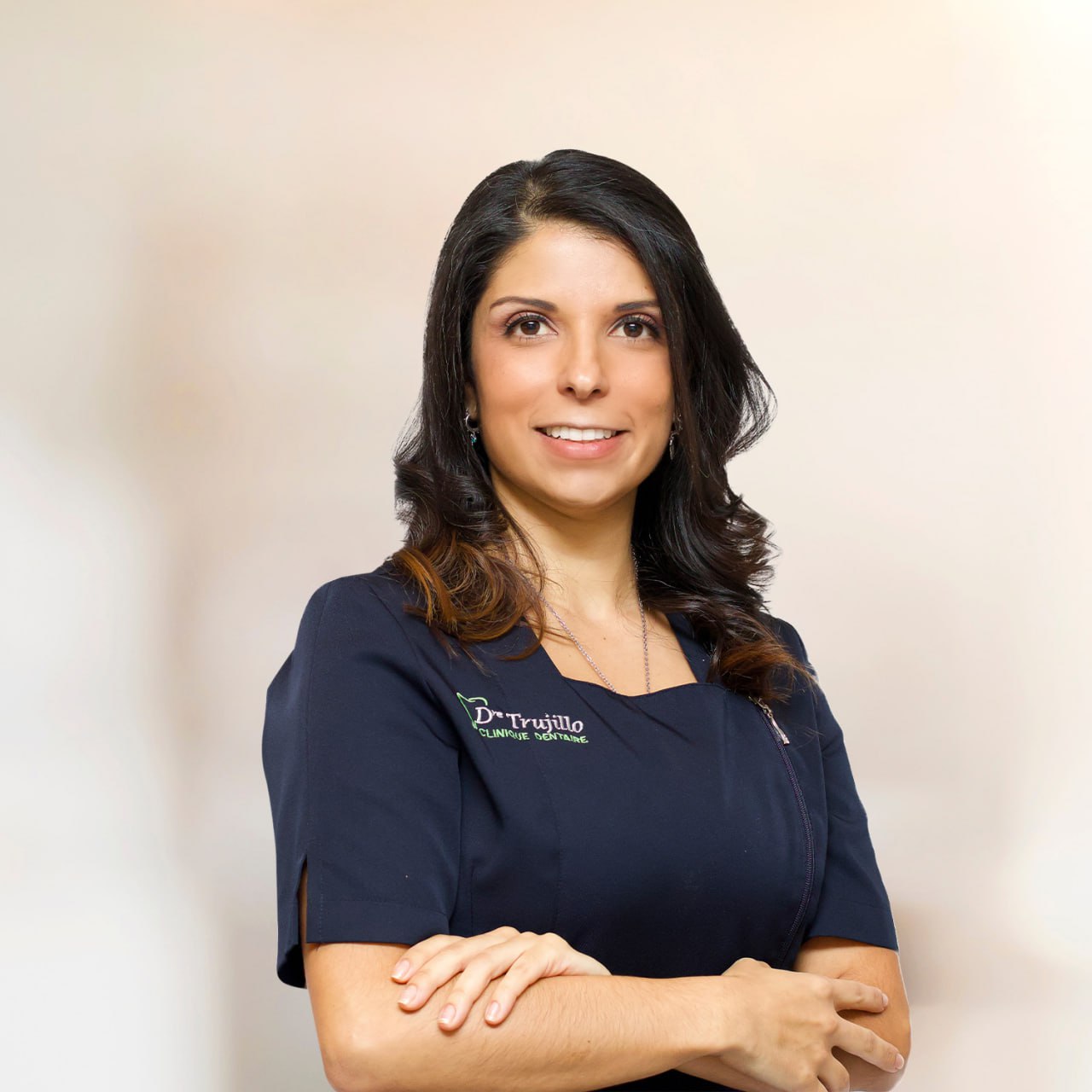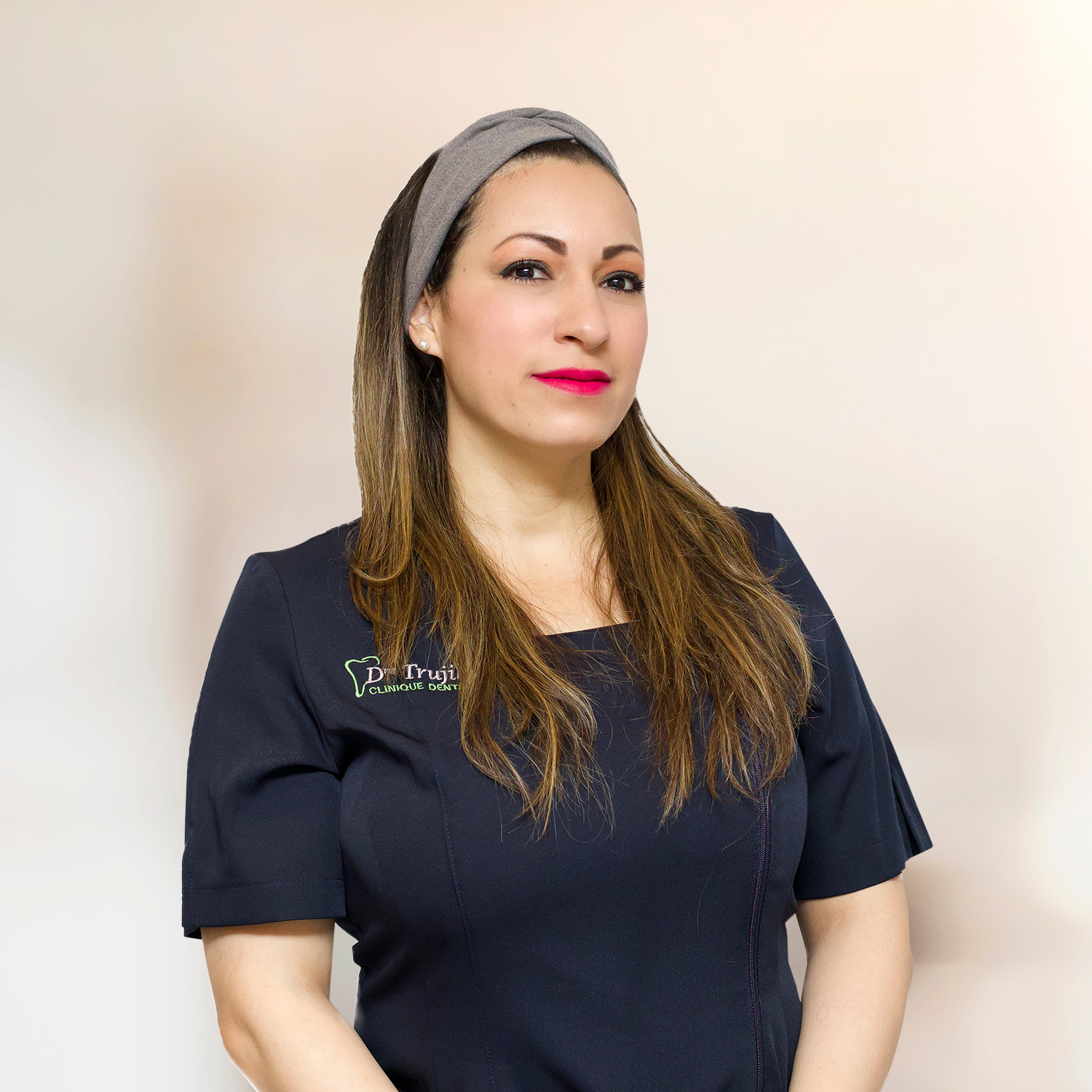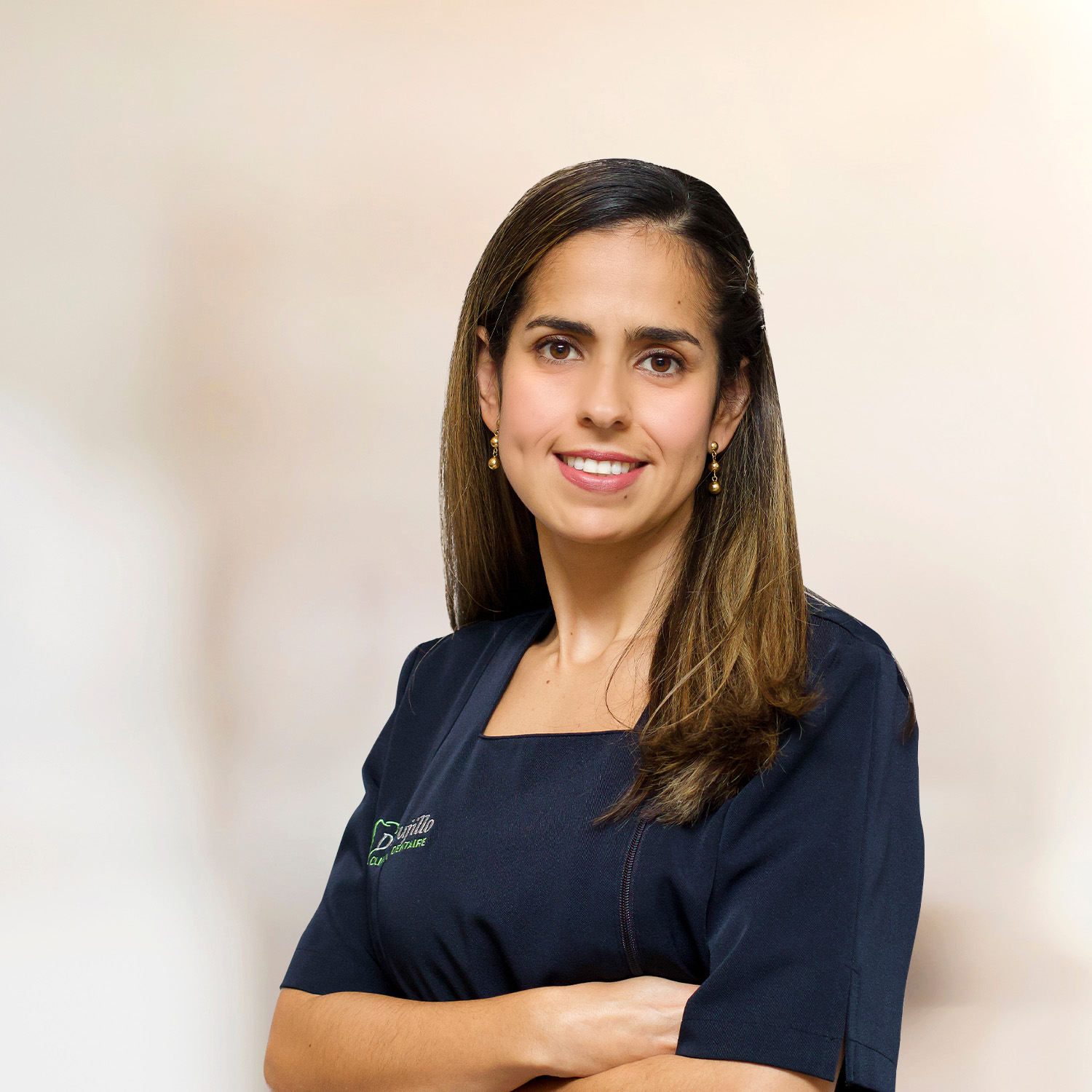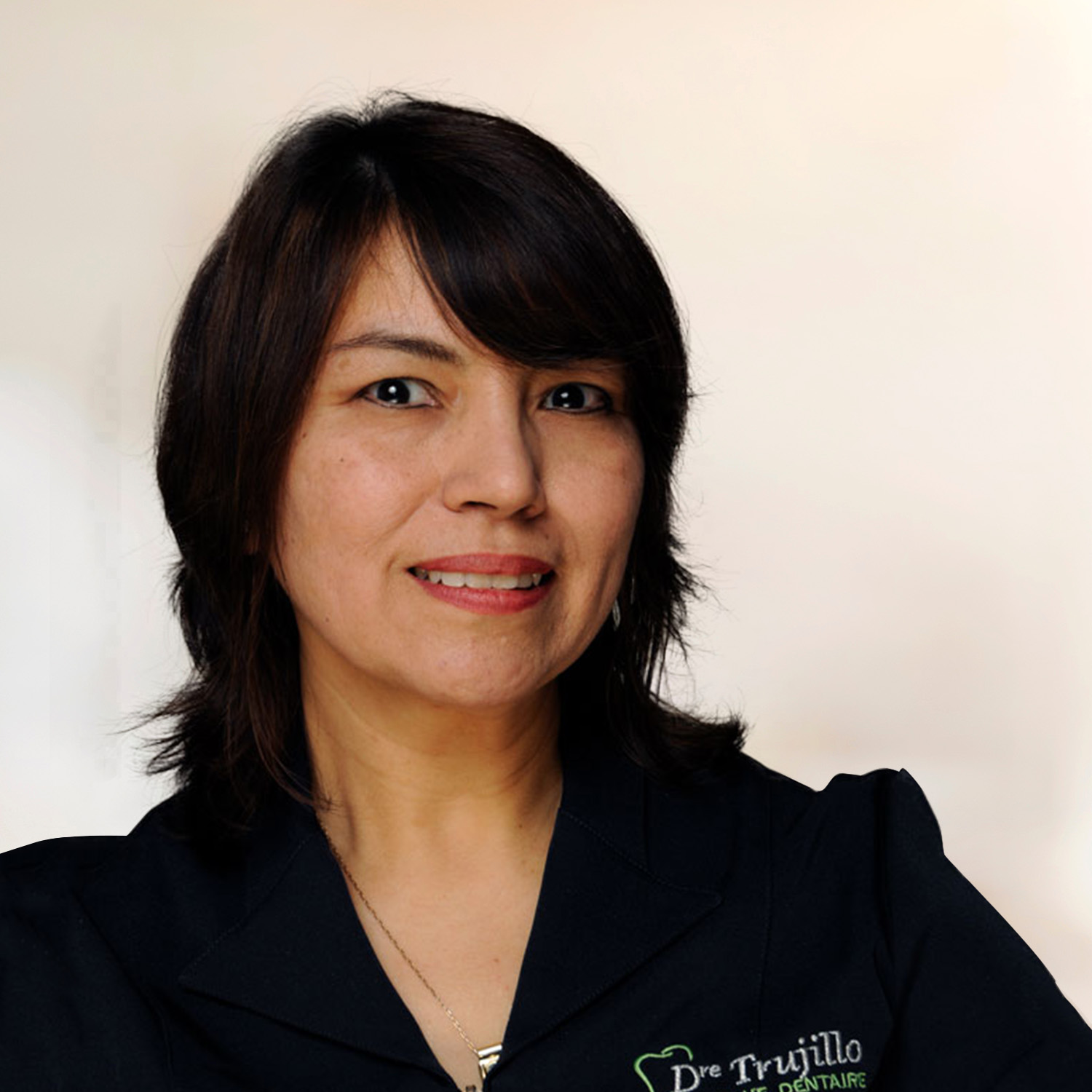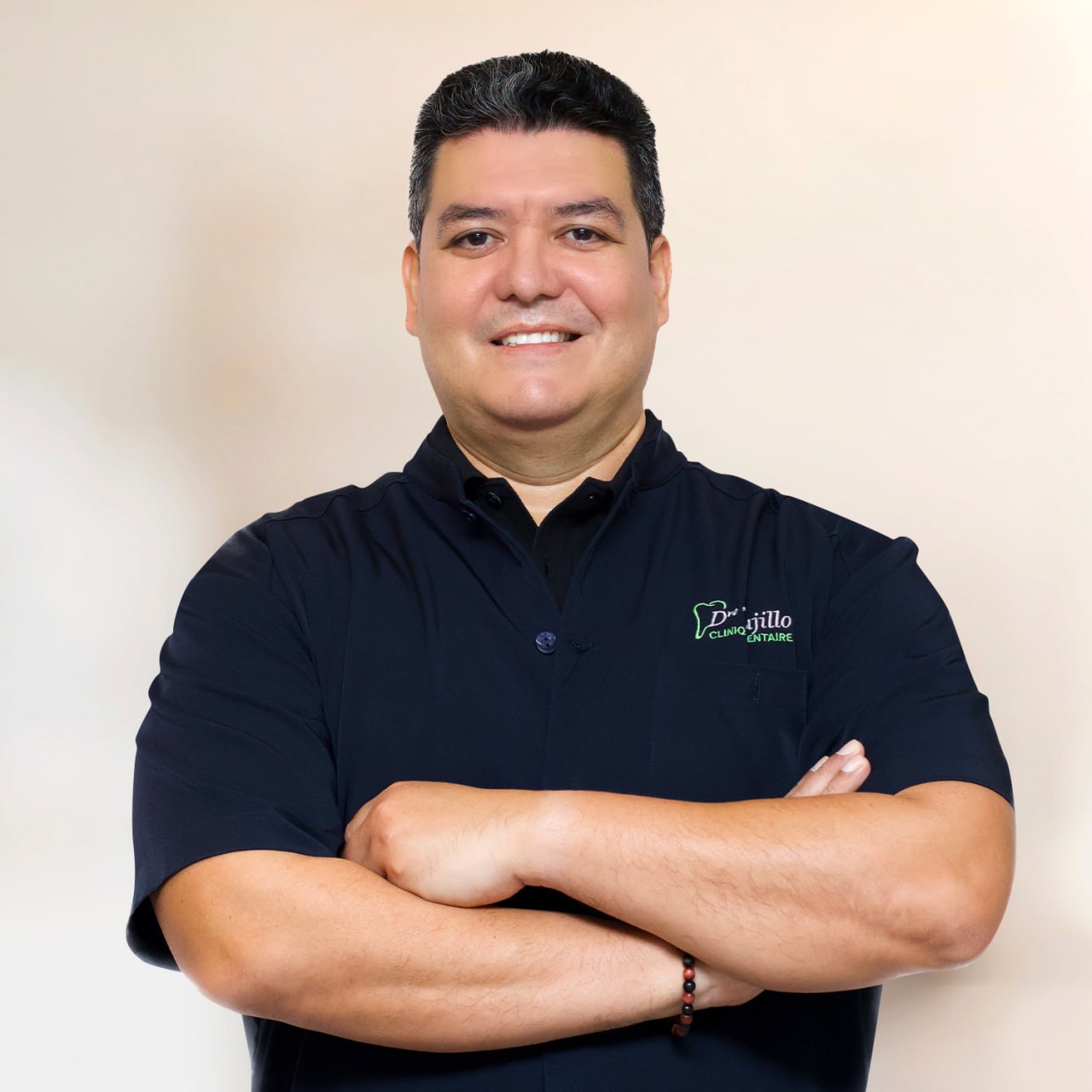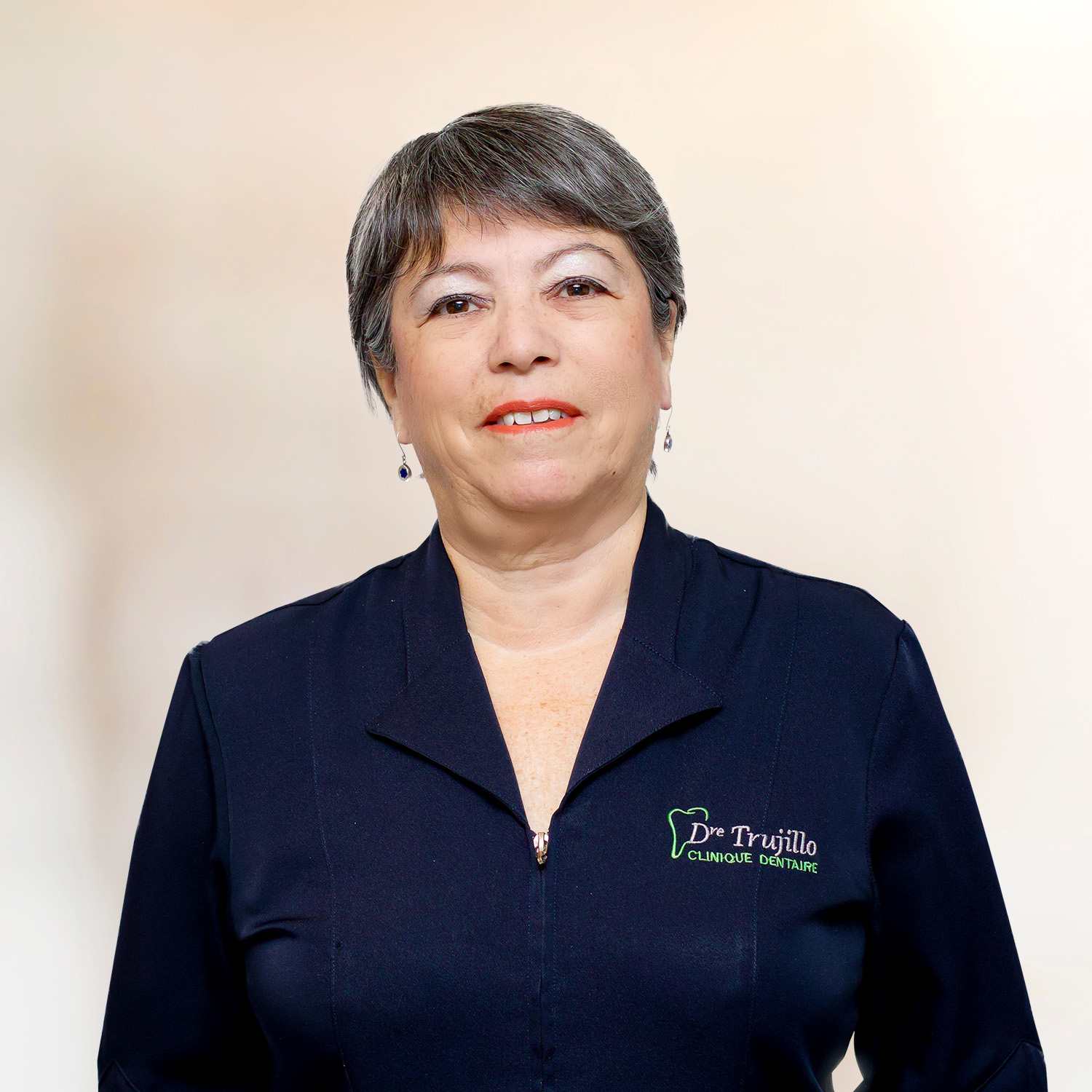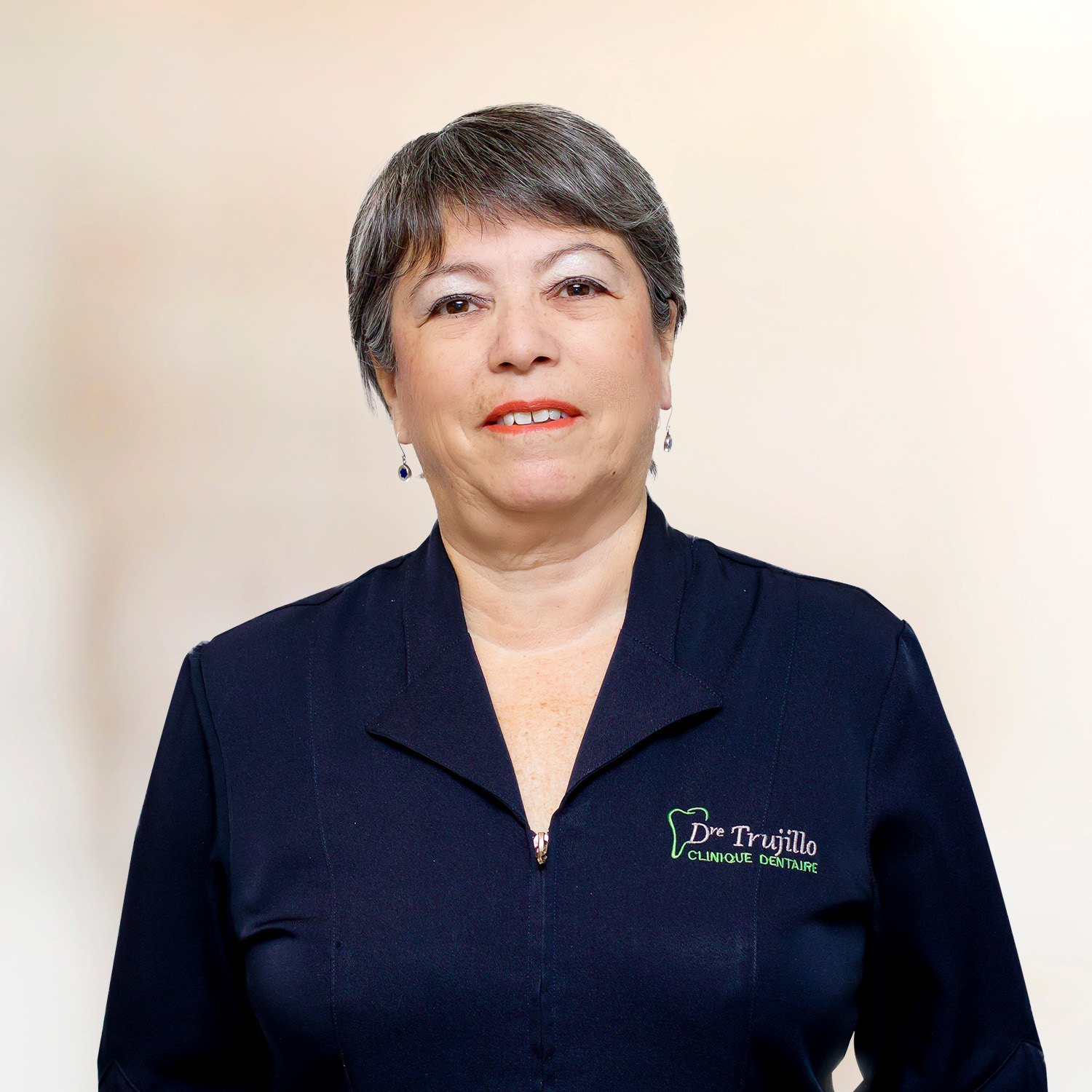 WE WORK TOGETHER TO SERVE YOU BETTER